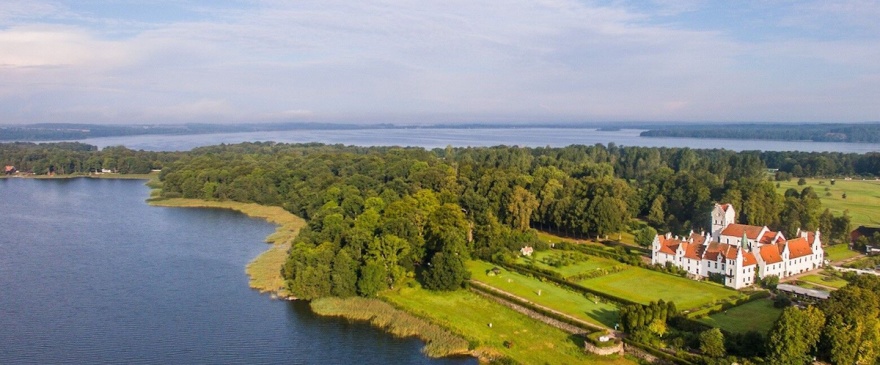 Here's what you need to know - how to get here, what to see and experience, entrance fees and contact infomation.
Book a guided tour of the gardens, park, church and parts of the castle. Combine with Swedish cuisine in the 'Stable'.
Gather in the heart of Skåne for day conferences and events in Bosjökloster's unique historical surroundings.
Contact us to plan your wedding, lunch or dinner in the castle's romantic environment.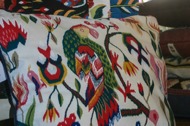 Red House Boutique
with antiques and design.
The Boutique is open during the Christmas market and May - September.
Contact Bosjökloster
Bosjökloster Slottsförvaltning
Bosjökloster 111, S-243 95 Höör
Sweden

+46 (0) 413-250 48
Find Bosjökloster - in the heart of Skåne