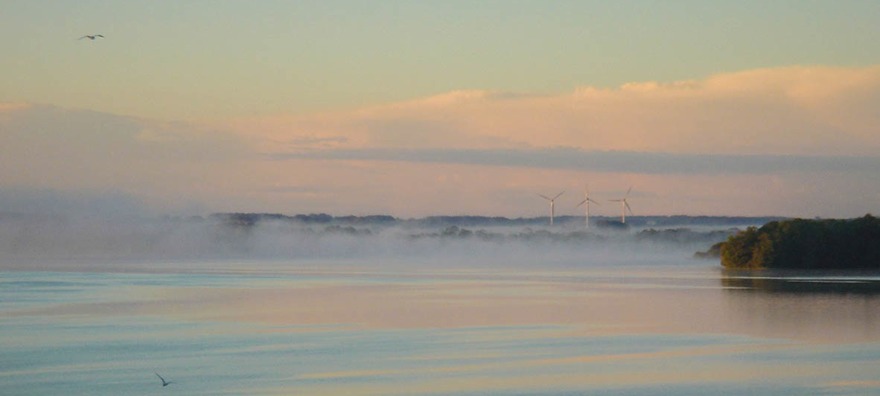 The Ringsjö area offers beautiful biking routes. It is also possible to bike to Bosjökloster, for example from Höör's train station.

See information about bringing your bike on the train.

The bike route from Höör is marked up to the village "Ängsbyn" (about 500 m from Bosjökloster). From there, the best route to the castle is through the golf course:

(1) bike through the village Ängsbyn
(2) follow the path through the golf course
(3) continue straight through the parking lot
(4) Welcome!