Music at Bosjökloster 2018
10 year anniversary for high class concerts in the big Barn at Bosjökloster Castle and garden scenery. Welcome to unforgetable live experiences.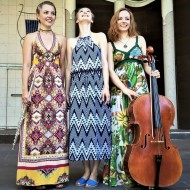 August 5 (Church)
MOSAIKtrio
The three young, award winning, musicians from Frankfurt play Hummel, Weber and Louise Farrenc witch cross flute, cello and piano.
Elisabeth Nilsson - cross flute, Josephine Bastia - cello, Katerina Moskaleva - piano
Tickets: Standard SEK 220 , Star card SEK 154 , Student/children under 19 years SEK 80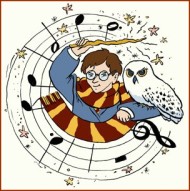 August 12 (The Barn)
Expecto Patronum
The Wonderland orchestra from Malmö will guide us in to the thrilling world of film music from Harry Potter, Star Wars, The Lord of the Rings and others.
Tickets: Standard SEK 200 , Star card SEK 140, Student/children under 19 years SEK 70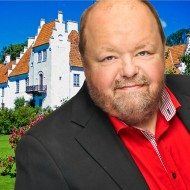 August 19 (The Barn)
Anniversary concert
Gala concert - Music at Bosjokloster 10 years!
KALLE MORAEUS and his friends in the company of the HELSINGBORGS SYMPHONY ORCHESTRA on stage in The Barn. Here you can hear everything from Kalle´s virtuous violin to swedish folk music.
Tickets: :Standard SEK 425, Star card SEK 297, Student/children under 19 years SEK 170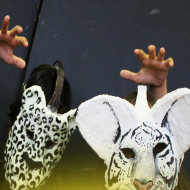 CANCELLED!
September 8 (The Barn)
Grrr! - an animalistic concert
The culture school in Eslöv is setting up a show with over 100 participants. Music, dance, circus, art, film, and theater at a high level!
Tickets: Standard: SEK 60, children under 19 years: SEK 10.
Organizer: The culture school in Eslöv in cooperation with Bosjökloster
How to buy tickets
There are three alternative ways of buying tickets:

1) Online at musik-bosjokloster.se/biljetter/
(for concerts 5/8, 12/8, 19/8)

2) Buy the ticket at the entrance of Bosjökloster (reservations are not possible), tel. 0413-250 48

33) a) Transfer the amount of the ticket/tickets to SkåneEstrads bank account: BG: 873-8627, state your name.
b) Send an email to magnus@magnus-nilsson.se with information regarding the transfered amount, the number of tickets, concert date and ticket category (for instance if you have a Star Card, as subscriber of "Sydsvenskan", which is valid for two discount tickets).
c) We will email tickets in a pdf-file.