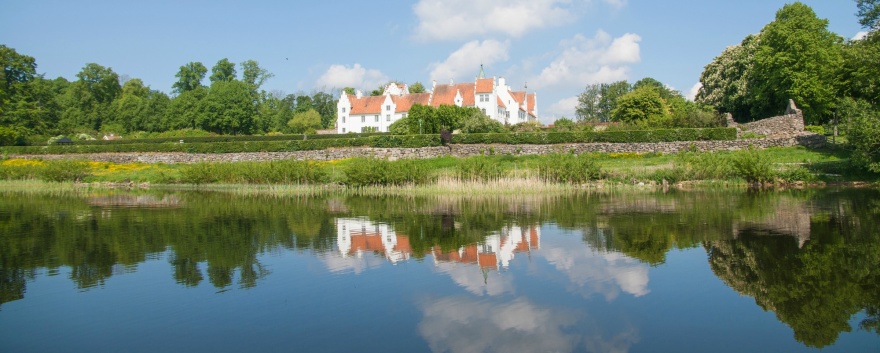 This years' program is about to be in place. Take a look at this page every now and then in order to get the latest news. You can also follow the seasons in the park and gardens on instagram.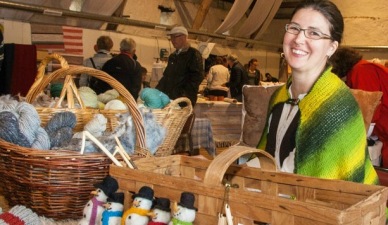 May 12, 11 a.m. - 4 p.m.
HANDICRAFTS DAY
Traditional design from the middle ages to modern time. Learn about materials & tools and test a variety of handicraft techniques with experienced leaders.
Medarr: Mittskåne Hemslöjdsförening
June 8
Dog Exhibition
An unofficial exhibition arranged by the South Scanian Association.
November 29 - December 1
CHRISTMAS MARKET
An old-fashioned christmas market for the whole family! About 80 exhibitors are offering genuine handicraft and delicatessen in the castle & vaults, the stable & barn. Concerts in the church and many activities for the children. A christmas buffet in the restaurant & christmas cookies in the Café. The shop in the Red House is open.
READ MORE...
Medarr: Ringsjö Församling, Bosjöklosters Vänner
Friday-Saturday 11 a.m.-5 p.m., Sunday 11 a.m.-4 p.m.
The SCANIAN HUNTING & FISHING FAIR is taking a break but is hopefully back soon.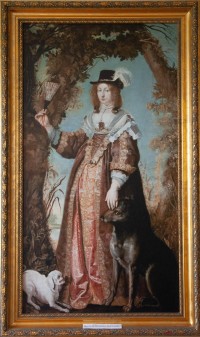 April 28 - September 22
Bosjökloster in the 17th century
The 17th century was a dramatic period in Scanian history with several wars and the deadly plague is haunting people of all classes in society – from hardworking farmers to the powerful noblesse. Among those who owned or resided Bosjökloster during this revolutionary era was a danish princess, a double traitor and a very unfortunate industrial developer.
Daily 11 a.m.-5 p.m.