900-year history in the heart of Skåne, Sweden
Enjoy your visit to Bosjökloster
Experience one of Skånes oldest surviving castles - with events and exhibitions throughout the year, terraced gardens, a park with animals, ancient trees, playgrounds and rowing boats, a garden café and restaurant serving delicious local food, and our own boutique shop.
Bosjökloster is the perfect place for solo visitors, families with children, and groups of all sizes. Guided tours can be arranged, and there are several buildings and areas that can be hired for meetings and conferences, or for weddings and celebrations.
See the exhibitions in the castle and the farm buildings, the medieval vaults, the small herb garden, enjoy the gardens on terraces with perennial flower beds and thousands of roses, the romantic park with animal enclosures and the millennial oak.
Relax while the children are enjoying the playgrounds, borrow a rowing boat for a ride on the lake or play a game of boule in the park. Have lunch or cakes in Bosjökloster's café & restaurant or bring your own picnic.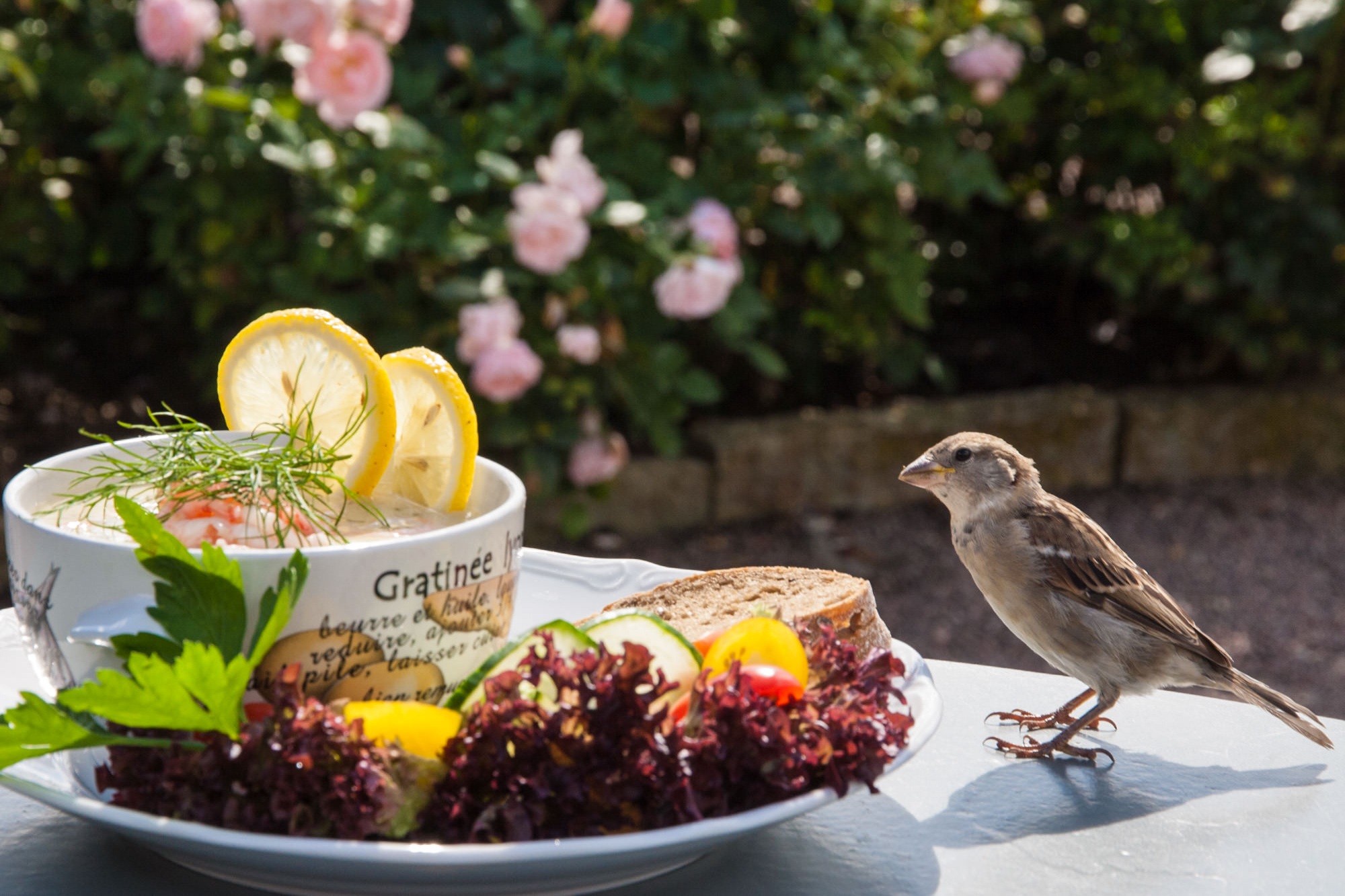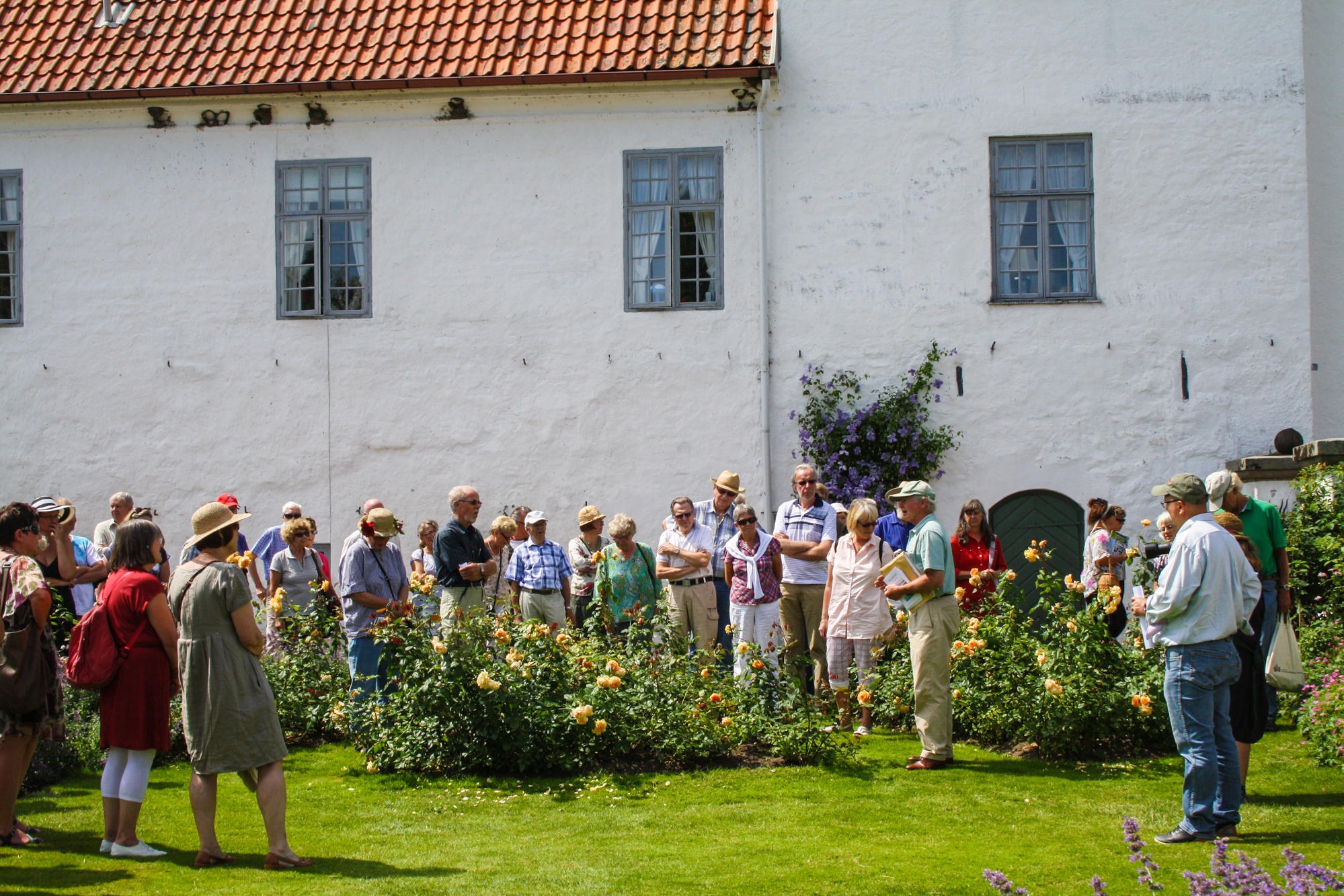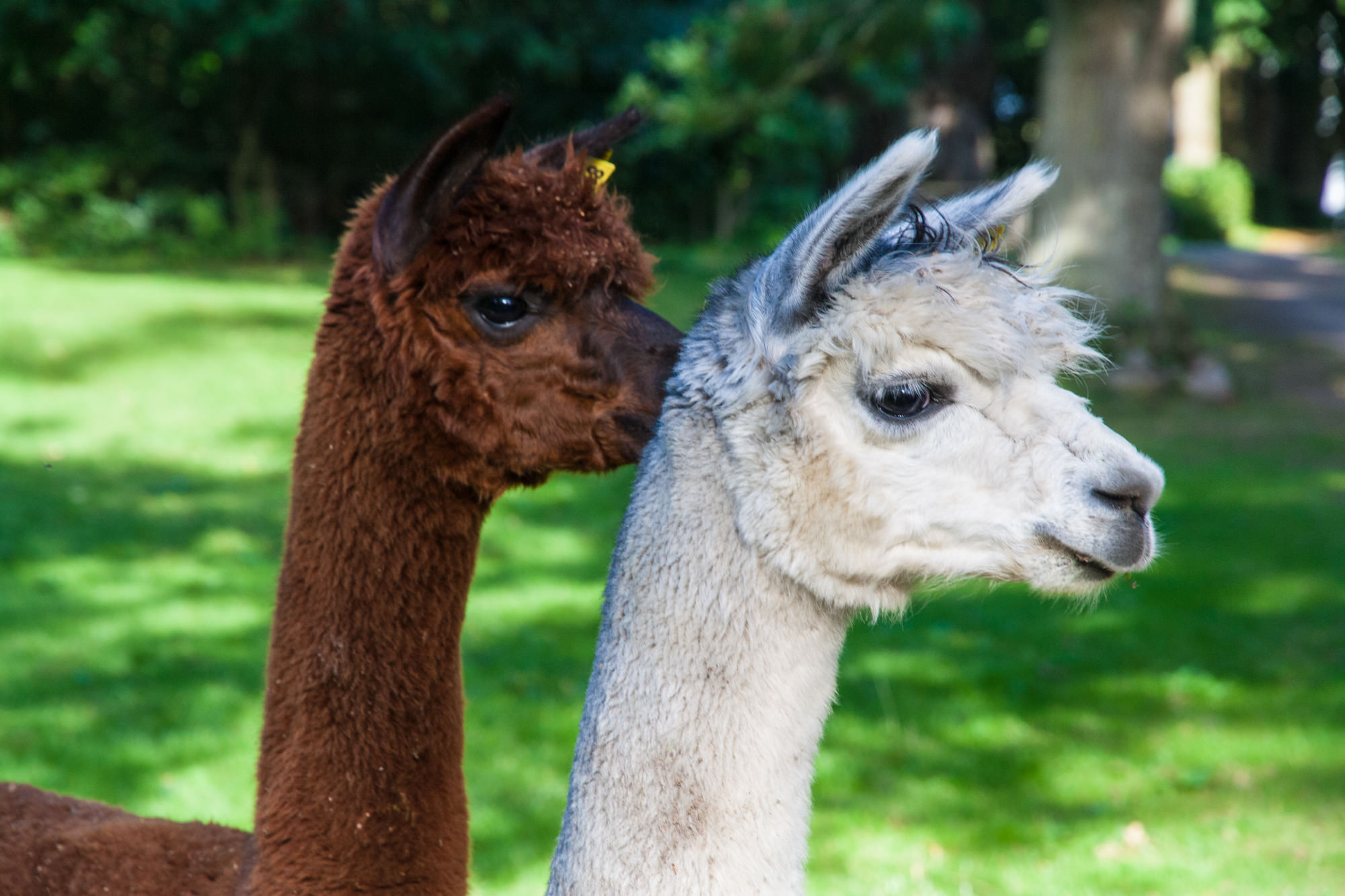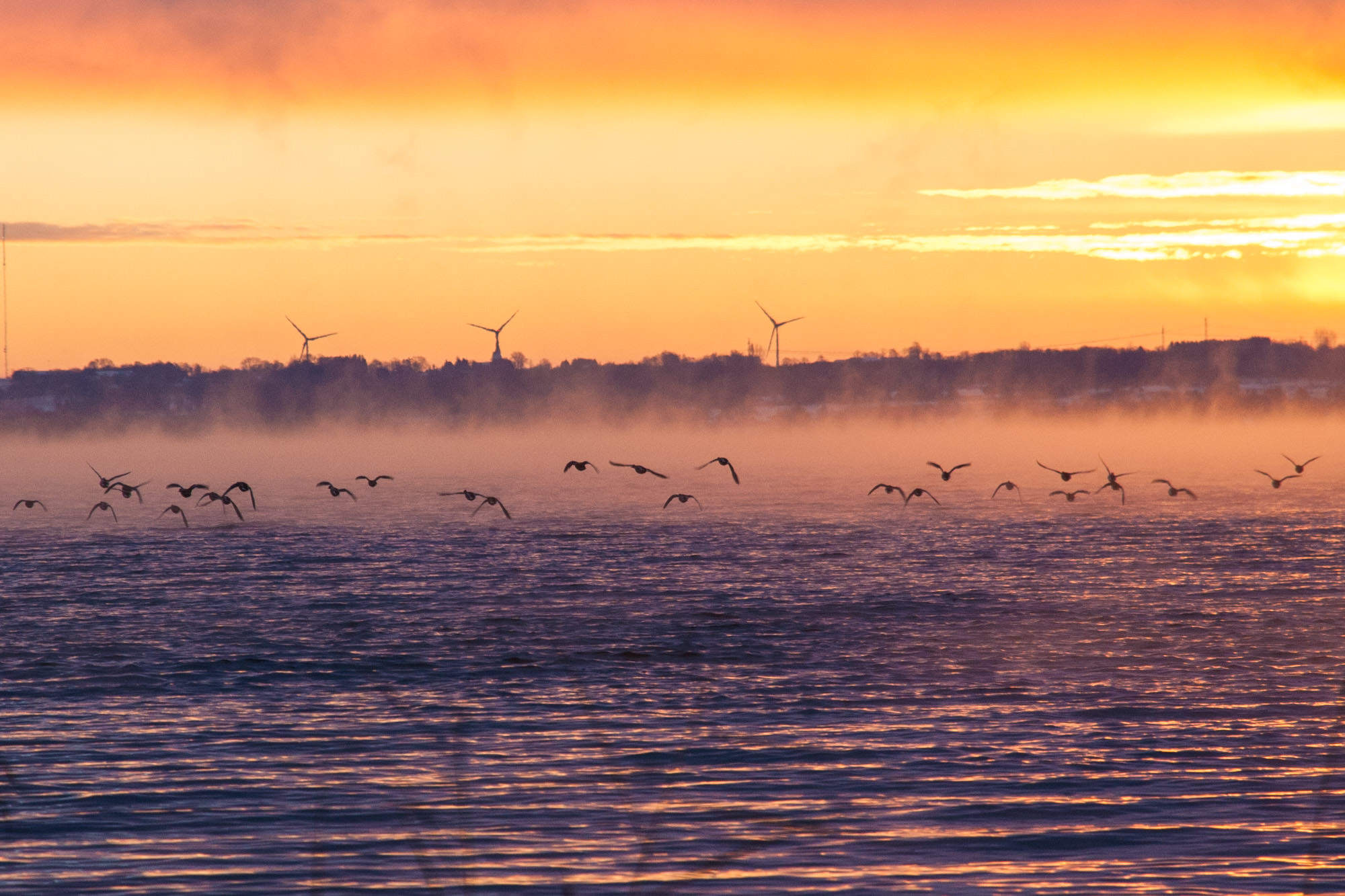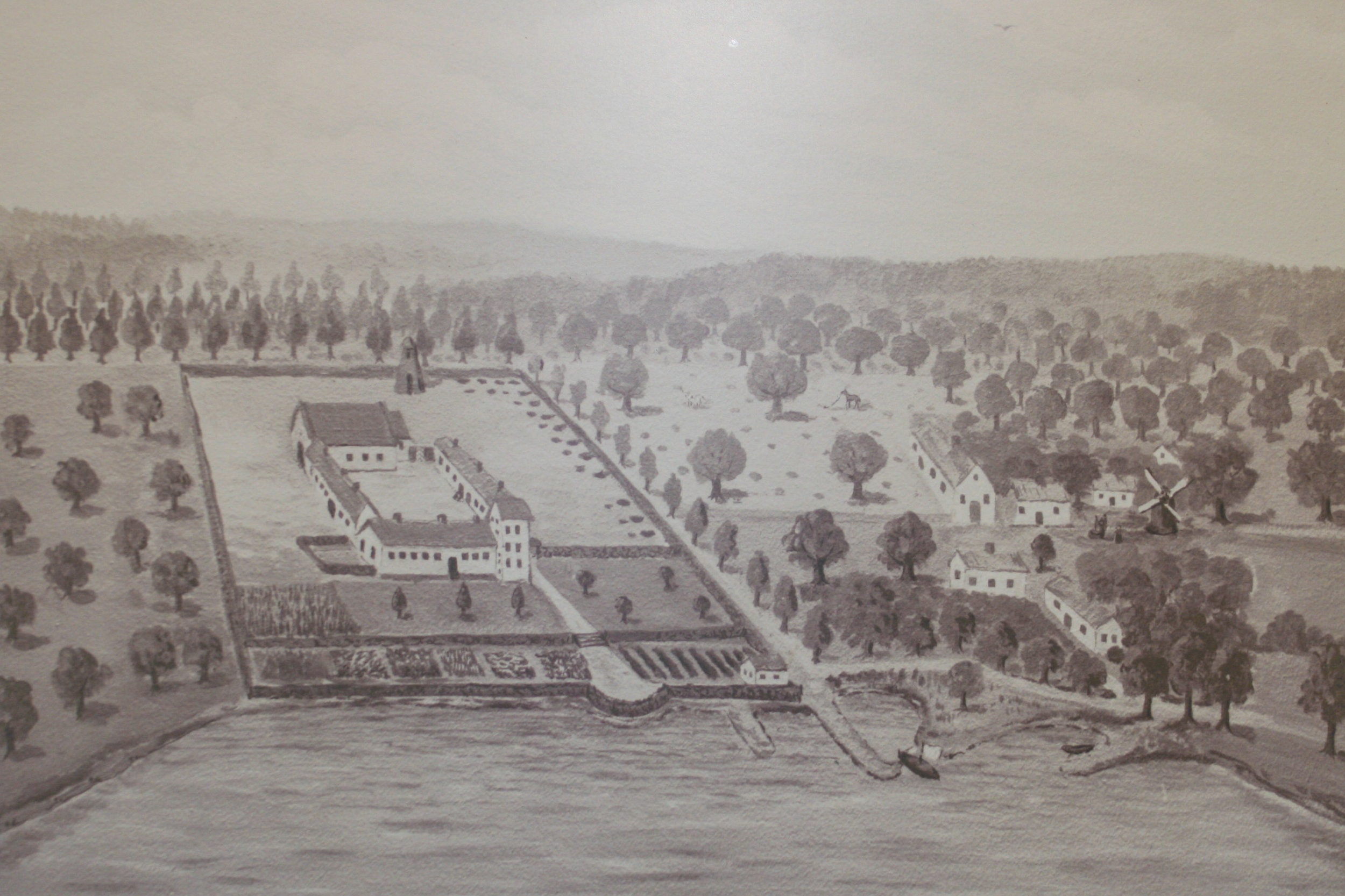 Opening times
Park & gardens
Open all year
8 am - 8 pm May - September
10 am - 5 pm October - April
Garden café, exhibitions & boutique
Open April 27 - September 22
11 am - 5 pm (kitchen 11:30 am - 3.30 pm; cakes, ice cream etc all day!)
The Boutique in the Red House is open until October 1.
Extra day in the Café & exhibitions on September 28.
We take bookings all year round for guided tours, lunches, dinners, parties, conferences and events. Contact us here.
Entrance fees
APR 27 - AUG 18:
Adult SEK 100, Senior SEK 90
AUG 19 - SEP 22:
Adult SEK 80, Senior SEK 70
Student SEK 50
Annual pass SEK 150

Free entry for children and young people up to 18 years!
Events: special tickets may be required.
The annual pass provides free entry to the Handicraft Market and Christmas Market.
Get in touch about our annual pass here.
Location
Bosjökloster is located in the very center of Skåne, 25 minutes from Lund and 45 minutes the Öresund Bridge.
Bosjökloster Slott & Trädgårdar
Bosjökloster 111, S-243 95 Höör, Sweden
Further info
CASH & CARDS - We accept most credit cards, and cash in SEK, DKK and Euro.
CARAVANS & CAMPERS enjoy free parking.
DOGS, on a leash, are welcome to Bosjökloster.
DISABILITIES? Bosjökloster is accessible to all. Disabled persons who are in need of escorts pay full entrance fee; escorts are allowed free entry. Please bring your escort certificate!
Bosjökloster is a privately owned and lived-in residence. The oldest parts of the castle, as well as the gardens and park are open to the public. The maintenance of the historical buildings and park are financed with entrance fees. Thank you for visiting Bosjökloster!
Bosjökloster Castle & Gardens